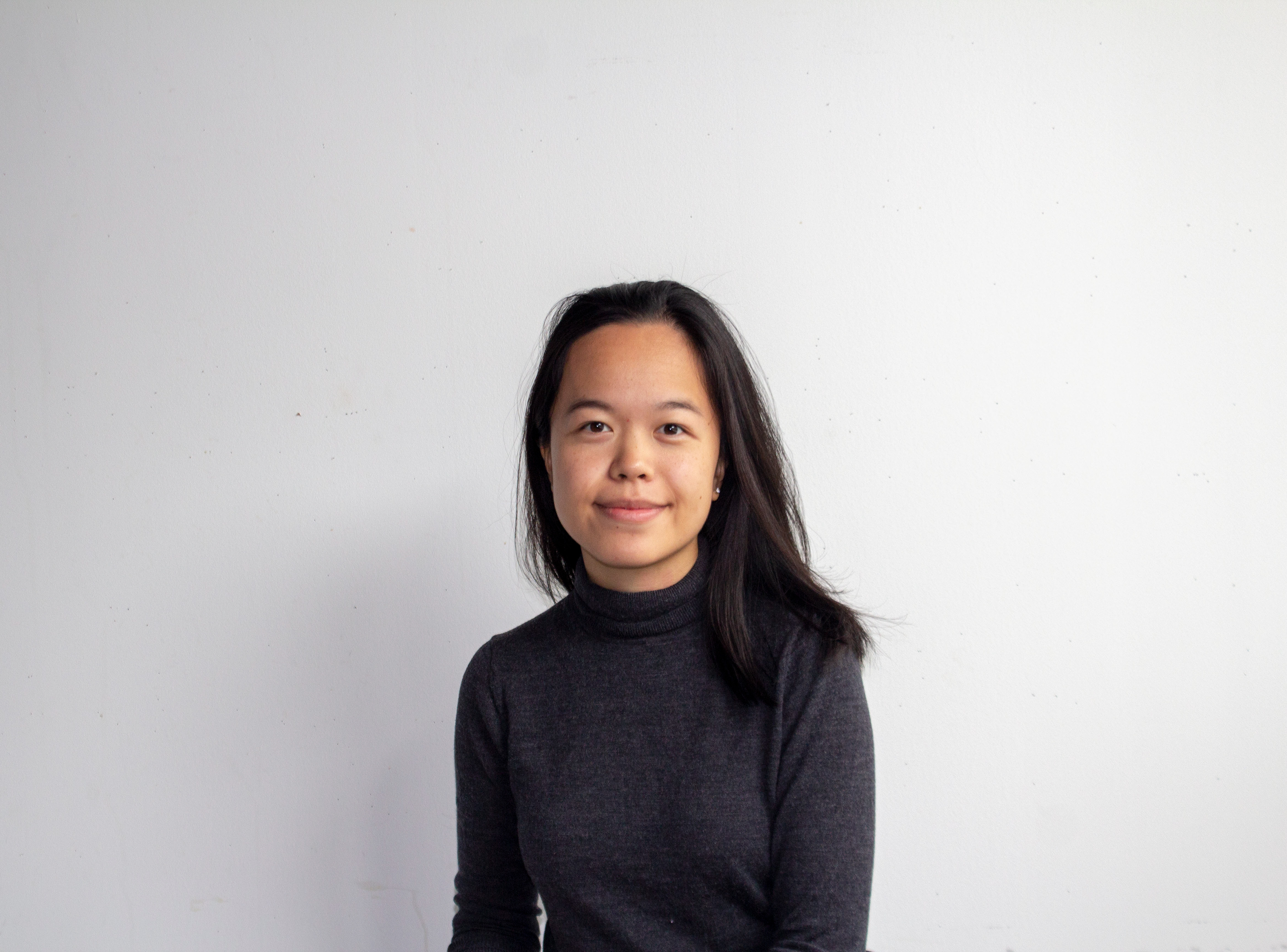 I'm Rong – I am a graphic designer from Cherry Hill, New Jersey. Working in brand identities, books, and typography, I strive to deliver visual experiences that are rooted in ideas and delightful to viewers.
 I work a lot, laugh a lot, think first, make second. 
This year, I'll be graduating from the University of Pennsylvania, where I've taken courses in graphic design, typography, marketing, art history, culture and politics, and computer science. In the past, 
I worked at MOD Worldwide, creating work for Comcast Xfinity, Aetna, and Willis Towers Watson. On the side, I'm learning how to cook and listening to Beyoncé.
I'm currently on the lookout for exciting branding projects, so if you think I can help, don't hesitate to reach out:
rxiang@sas.upenn.edu.