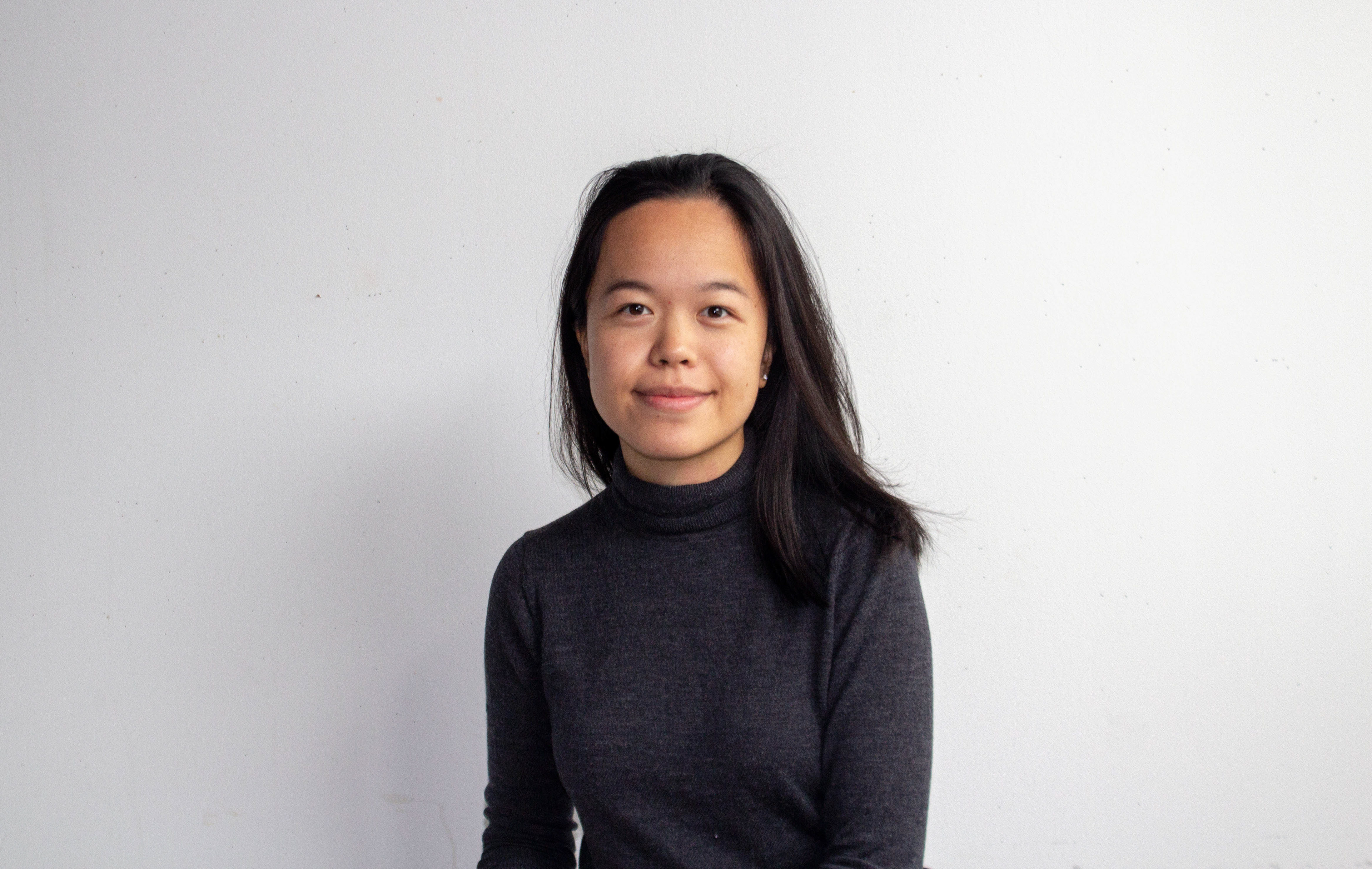 I'm Rong – I am a graphic designer living in Philly. Working in branding, typography, and printed matter, I strive to create visual experiences that are thoughtful and elegant. I like to think about things like language, knowledge, and what other people are thinking. 
I'm currently finishing my senior year at the University of Pennsylvania, where I'm studying Fine Arts. In the past, 
I worked at MOD Worldwide, designing for Comcast Xfinity, Aetna, and Willis Towers Watson. On the side, I enjoy listening to throwbacks and keeping up with the Kardashians. Shamelessly.
Get in touch at rxiang@sas.upenn.edu.