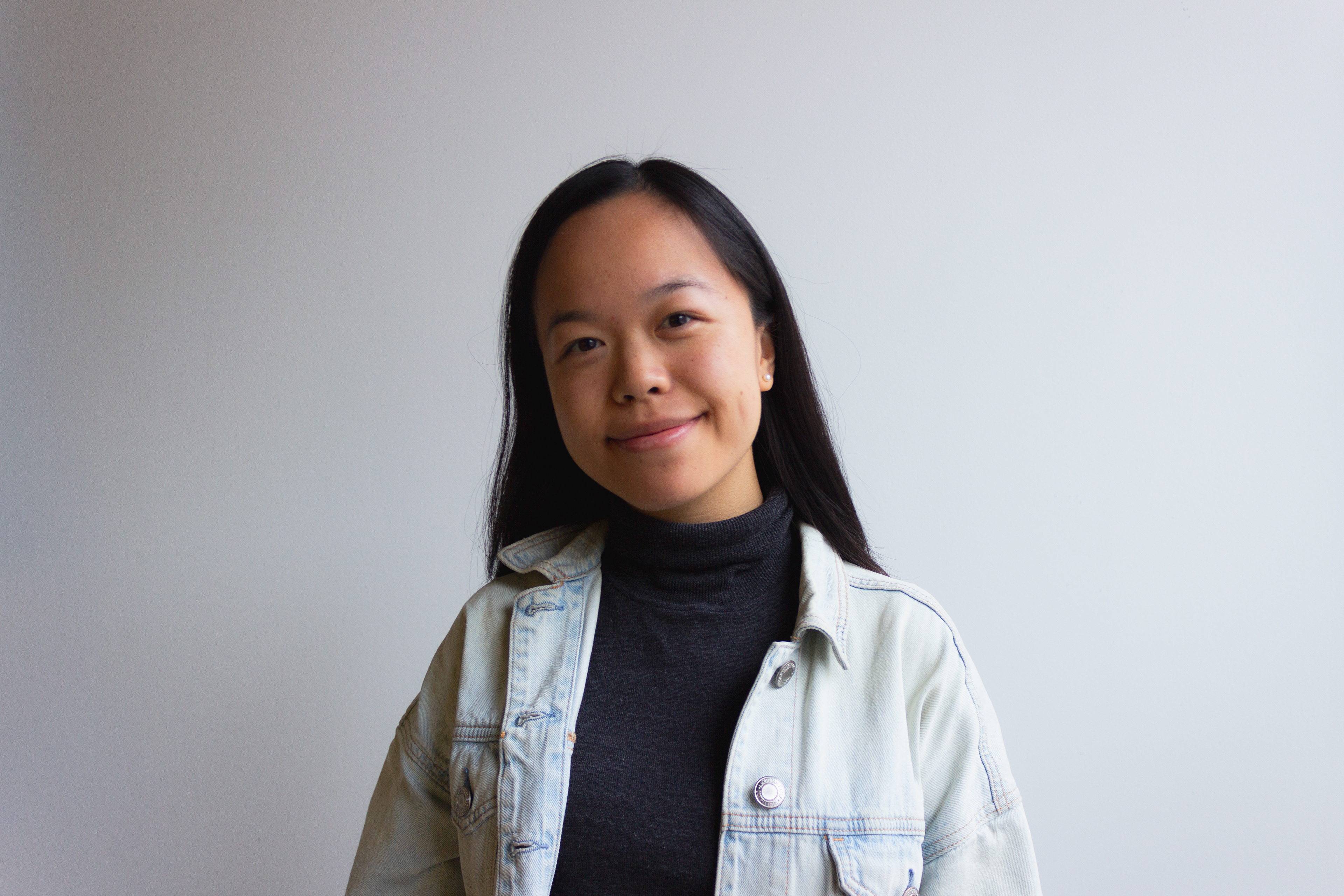 Hi, I'm Rong – I'm a graphic designer living in Philadelphia. Working in identities, print, and typography, I strive to create design that is honest and precise. I learn by looking and I make by thinking. 
I'm also a full-time nerd at the University of Pennsylvania, where I'm getting my BA in Fine Arts. In my spare time, I enjoy consuming pop culture and bantering with friends. 
Reach me at rxiang@sas.upenn.edu.