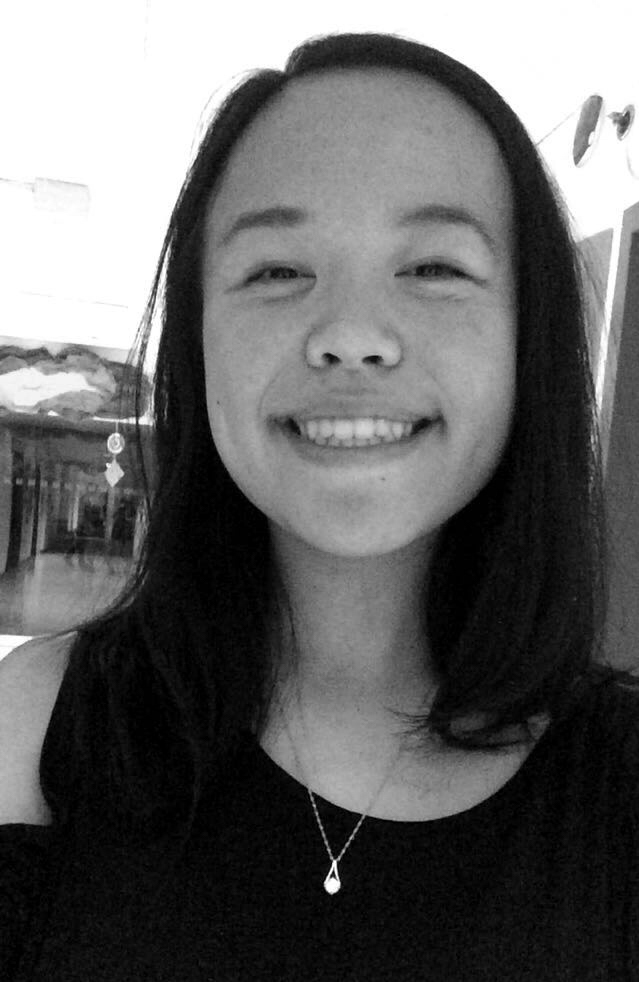 Rong is a graphic designer based in Philadelphia. She studies at the University of Pennsylvania, where she is concentrating in Graphic Design and minoring in Computer Science. 
Rong likes to design big and think big and believe big, too. She believes in creating design that is genuine and purposeful, and hopes to use design to get the world a little closer to where it ought to be. 
Say hello at rxiang@sas.upenn.edu.
​​​​​​​