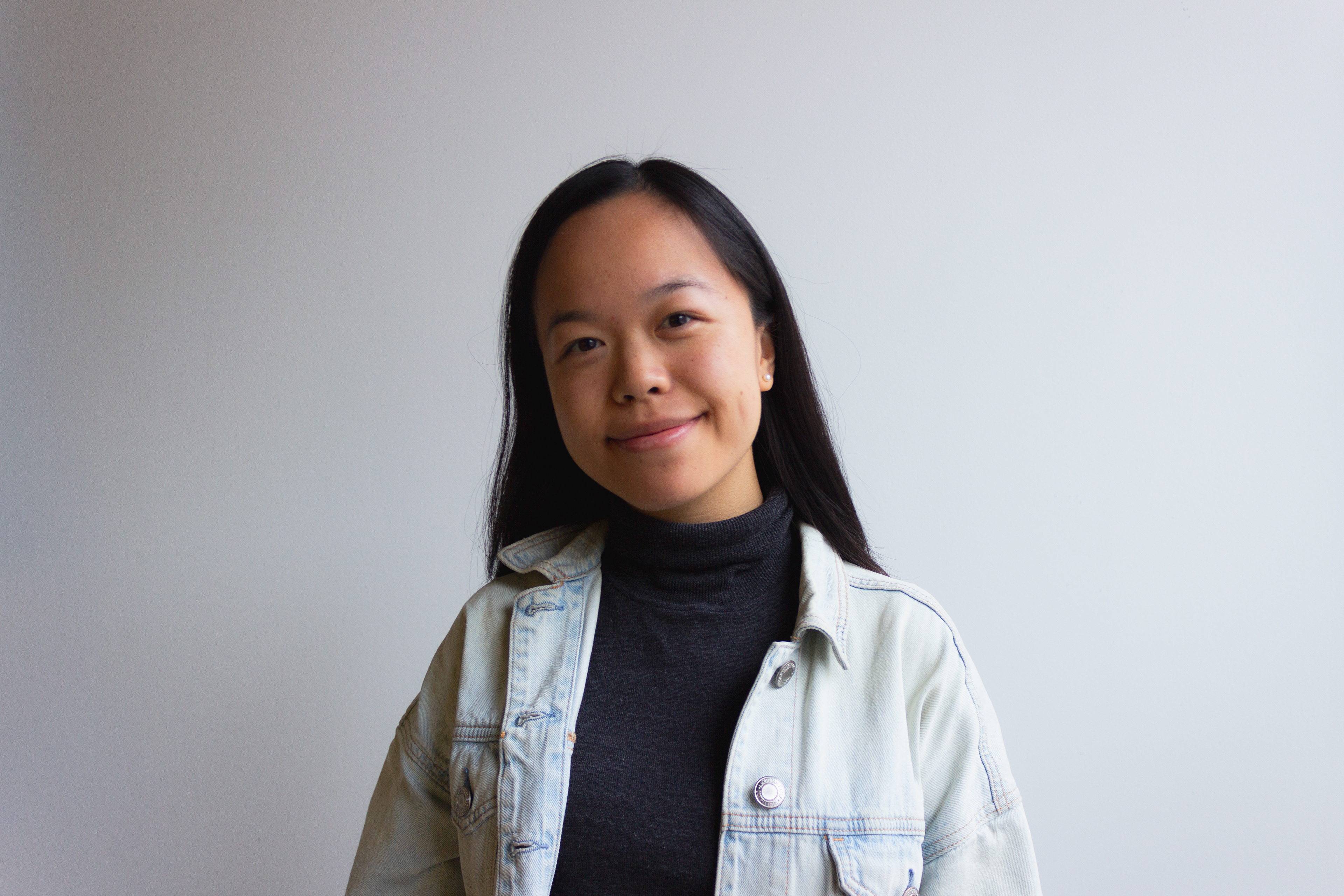 Hi, I'm Rong – I'm a soon-to-be college grad and an aspiring-to-be graphic designer. Working in identities, print, and typography, I strive to create work that is elegant and precise. I learn by looking and I make by thinking. I believe design can do a lot of a good, and I'll never get enough of it.
Currently I'm a full-time nerd at the University of Pennsylvania, where I'm getting my BA in Fine Arts. In school, I've had the opportunity to study a bunch of things not design – film, philosophy, international relations – and I'm always thinking about how these perspectives might inform my work. In my spare time, I enjoy consuming pop culture and bantering with friends.
Reach me at rongxiang19@gmail.com.